Relax and Rejuvenate at the Cliffhouse on Bear Creek!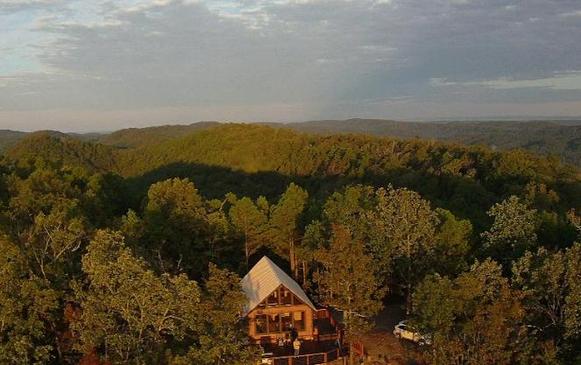 The Cliffhouse sits atop a mountain on 40 acres over looking Lake Broken Bow, surrounded by 6,000 acres of National Forest.

There are over 900 cabins in the Broken Bow area. The Cliffhouse has the best view - hands down.

Complete seclusion and privacy.....

Check out our other pages for cabin pics, rates, reservations, etc.

The Cliffhouse is in the heart of the Kiamichi mountains.

---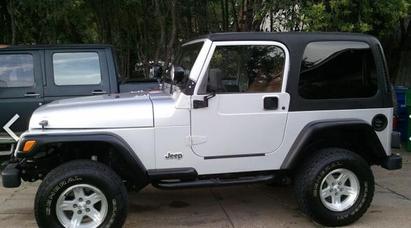 Ask about FREE jeep rental with a three day week day reservation!

Jeep rental originates in Dallas
---
New Video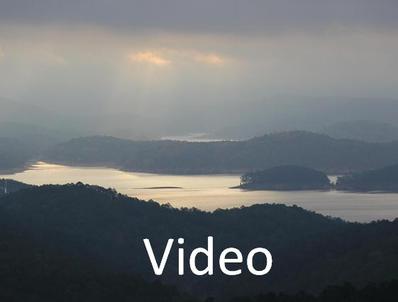 ---
Broken Bow Cabins
Cabinsinbrokenbow
brokenbowlakecabins
brokenbowcabinlodging
brokenbowvacationcabins
beaversbendcabins
flipkey
lakemountaincabins
beaversbendgetaways
heartpinehollow
brokenbowcabinlodging
beaversbendcreativeescape
beaversbendadventures
mountaineercabins
travelok.com/broken_bow